Custom Cooler a KPS Global® Company, CLP (continuous line panel) panels are a versatile insulated building panel used for a broad range of industrial, commercial and retail cold storage, food processing and controlled temperature applications. Whether it is for a walk-in cooler, walk-in freezer, meat storage, produce storage, floral storage, pharmaceutical storage, distribution center or cold storage warehouse, the CLP panel provides a customized solution to your needs.
Custom Cooler a KPS Global® Company CLP panels are thermally efficient, cost-effective, strong, light weight and easy to install using a "foam-to-foam, tongue and groove" joint. The panels are made to order, in a variety of thicknesses between two and ten inches and in lengths up to 45 feet, allowing for longer spans and lower installation costs.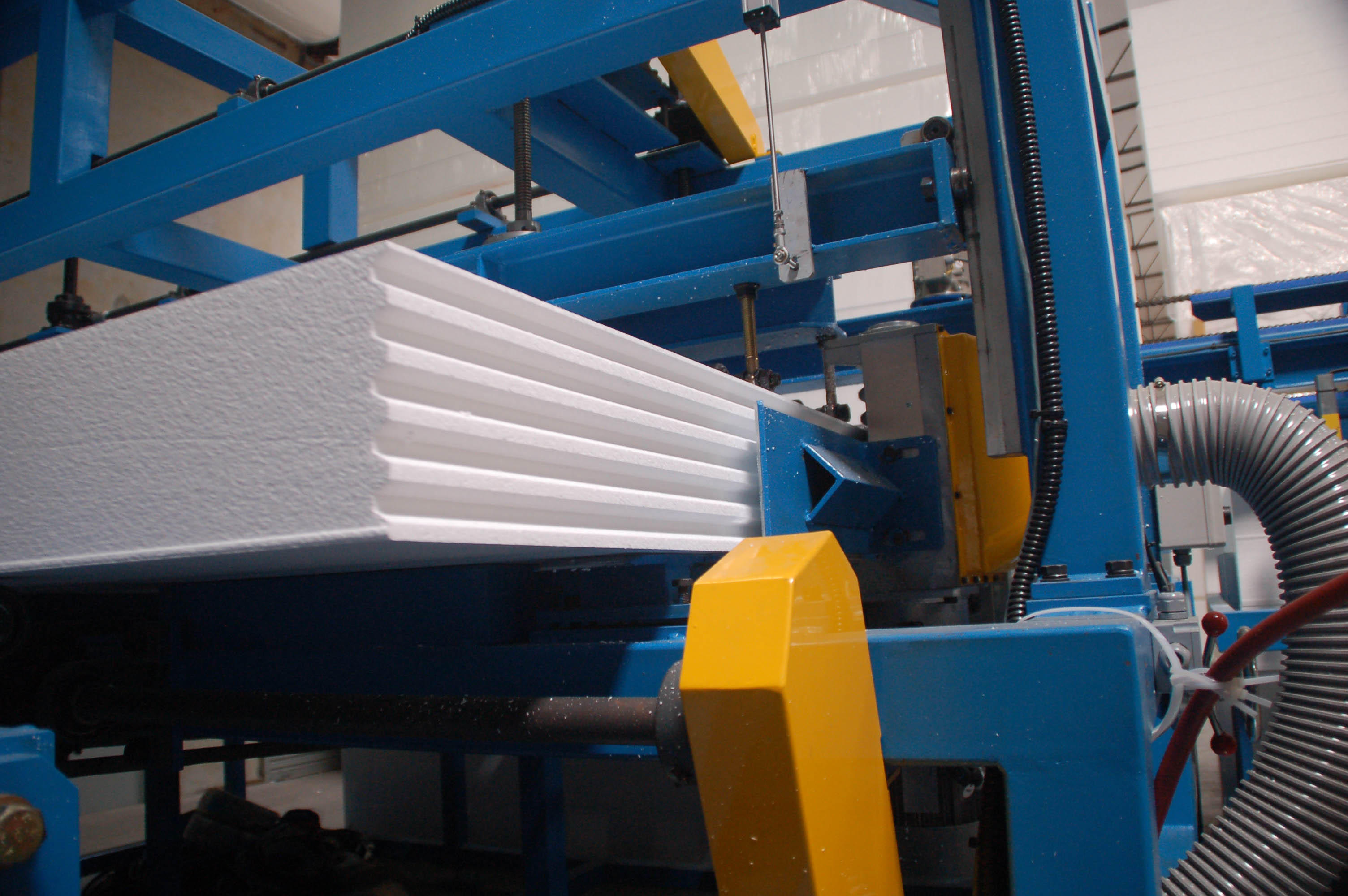 The CLP panel is fabricated on state of the art, automated, machinery. CLP panels are comprised of pre-painted metal outer skins with an Energy Star qualified expanded polystyrene (EPS) core. The panel skins are bonded to the polystyrene core using a two part CFC free polyurethane adhesive.